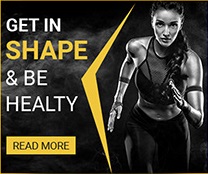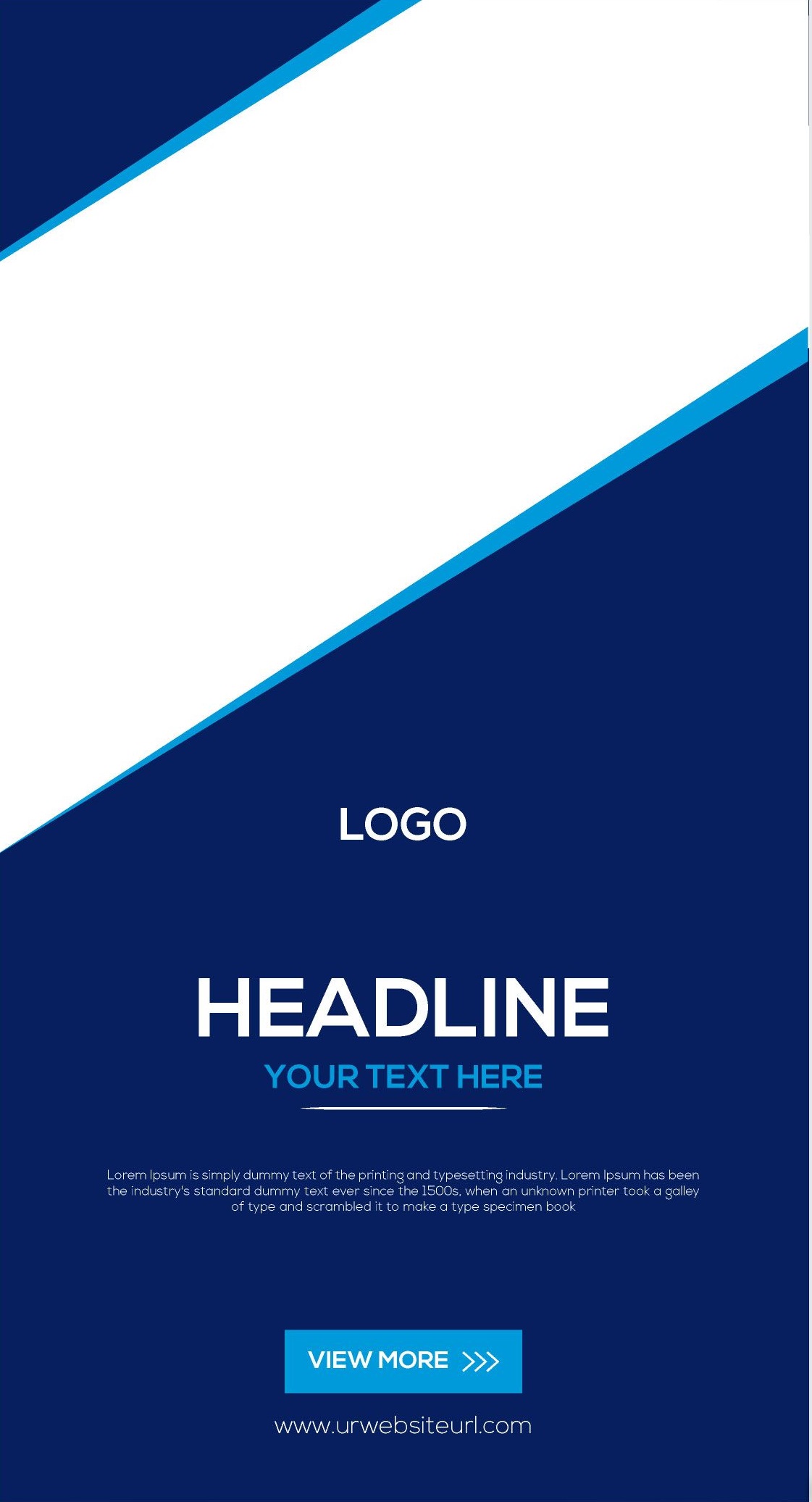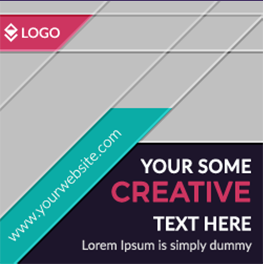 Thursday, July 27, 2023 at 10:07:20 AM GMT+03:00
| | |
| --- | --- |
| Listed by | Employer |
| Employment Type | Full Time |
| Minimum Work Experience | 0-1 Years |
| Minimum Education | High-School / Secondary |
| Career level | Student/Intern |
Position: Head of Property Management
As the Head of Property in property management, the selected candidate will assume a pivotal role in overseeing and managing all aspects of the properties under their care. Their ability to multitask, make sound decisions, and communicate effectively will be crucial in ensuring the success of the property portfolio and the satisfaction of all stakeholders involved.
Responsibilities:
Property Portfolio Management: Oversee the entire portfolio of properties, developing and implementing strategies to optimize property performance and value.
Team Leadership: Manage and lead a team of property managers, property executives, and procurement administrative personnel. Provide guidance, training, and support to ensure their effectiveness and professional growth.
Budgeting and Financial Management: Take charge of the preparation and achievement of the annual budget, as well as Key Performance Indicators. Identify areas for improvement and implement cost-saving measures.
Tenant Relations: Ensure high levels of tenant satisfaction by promptly addressing their needs and concerns. Oversee the tenant onboarding process.
Maintenance and Repairs: Supervise property maintenance and repair activities, ensuring properties are well-maintained and compliant with safety regulations. Implement preventative maintenance plans.
Property Inspections and Compliance: Conduct regular inspections to ensure properties are in good condition and comply with local regulations and safety standards.
Risk Management: Identify and mitigate potential risks related to the properties and their operations. Implement risk management strategies and insurance coverage.
Reporting and Documentation: Prepare and present regular reports to senior management on property performance.
Sustainability and Environmental Initiatives: Promote and implement sustainable practices within the properties, such as energy efficiency and waste reduction initiatives.
Legal and Regulatory Compliance: Stay up-to-date with property-related laws, regulations, and zoning requirements. Ensure properties comply with all relevant laws and ordinances. Ensure timely renewal/new application (if applicable) of licenses and certificates for Sabana REIT's portfolio of properties.
Relationship Management: Build and maintain relationships with property owners, vendors, and other stakeholders.
Contract Management: Overseeing and reviewing all ongoing services contracts. This involves managing the contractual agreements with various service providers, such as maintenance contractors, cleaning companies, security firms, landscaping services, and any other third-party vendors that provide services to the properties in your portfolio.
Health and Safety Compliance (WHS - Work Health and Safety): Ensure all contractors adhere to Work Health and Safety (WHS) requirements before commencing their work on the properties. This involves verifying that contractors have the necessary safety protocols, certifications, and insurances in place to carry out their tasks safely and in compliance with relevant health and safety regulations.
Requirements:
Degree in any discipline (Preferred: Property orFacilities Management)
Prefeably with 5 years of experience in property and facilities management
Flexibility and ability to work under pressure
Comprehensive understanding of building services and M&E system
Comprehensive knowledge of building industry trends
Strong communication skills (written and verbal)
Show phone number
WhatsApp
SABANA PROPERTY

Advert No: 21554
TE23 Tanjong Rhu MRT, MRT
Report inappropriate