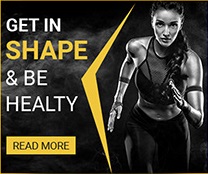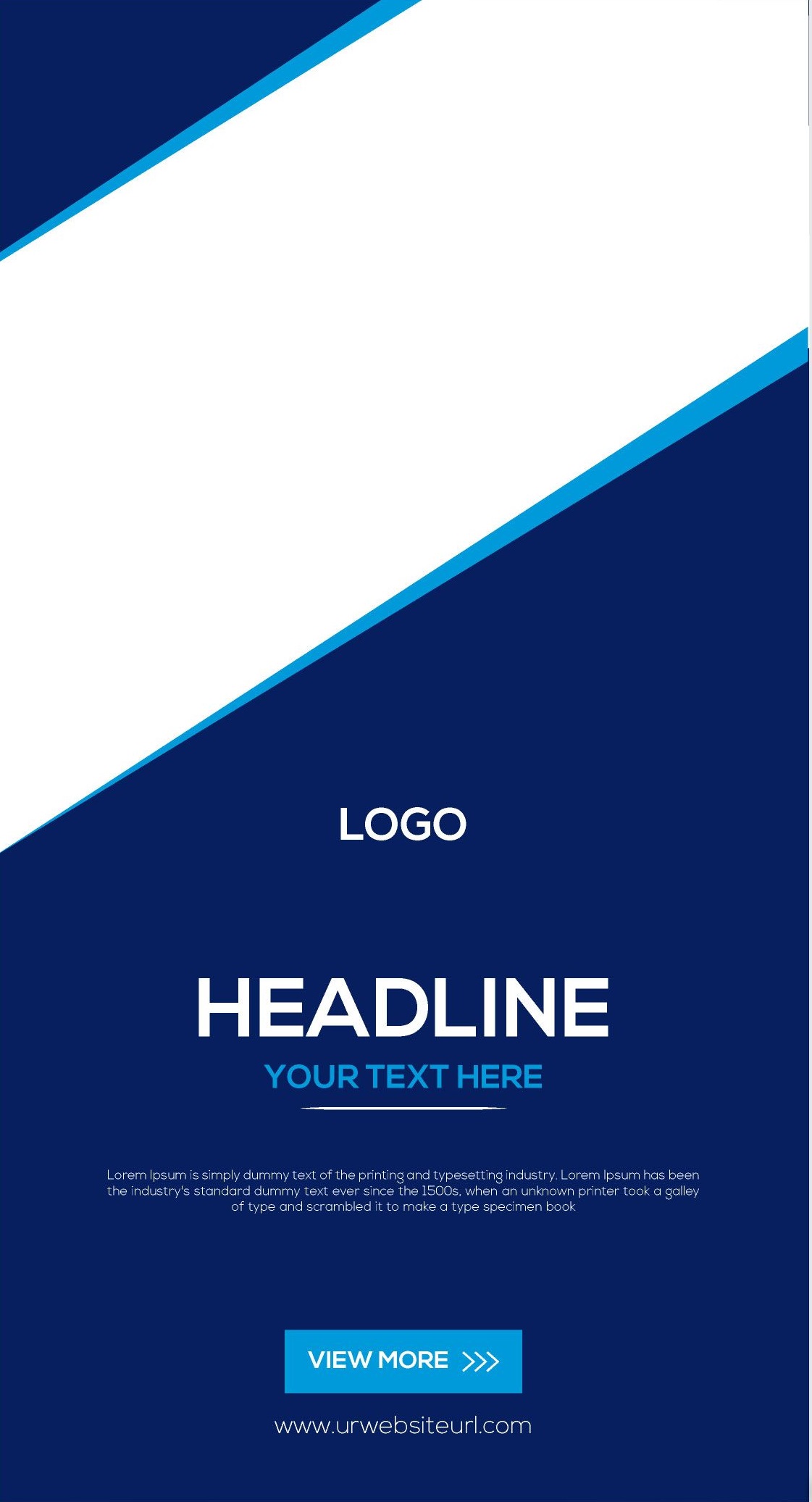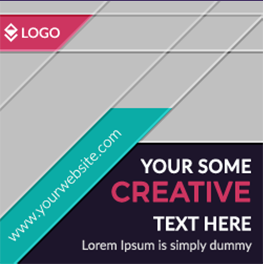 Thursday, July 27, 2023 at 10:07:37 AM GMT+03:00
| | |
| --- | --- |
| Listed by | Employer |
| Employment Type | Full Time |
| Minimum Work Experience | 0-1 Years |
| Minimum Education | High-School / Secondary |
| Career level | Student/Intern |
Roles & Responsibilities
Job Overview:
We are seeking a skilled and dynamic Operations Manager to join our team and oversee the smooth functioning of our day-to-day operations. The Operations Manager will play a crucial role in optimizing processes, enhancing efficiency, and ensuring a seamless experience for our clients and customers. This position requires a proactive, organized, and results-driven individual.
Responsibilities:
- Provide strategic leadership and direction to the operations team, ensuring all activities align with the company's objectives and targets.
- Develop and implement operational policies, procedures, and best practices to optimize efficiency and enhance the overall customer experience.
- Continuously assess and improve operational processes related to property rental and sales to streamline workflows and reduce turnaround times.
- Ensure that all property listings, agreements, and documentation comply with legal and regulatory requirements.
- Implement quality control measures to maintain high standards of service and accuracy in all operational activities.
- Work closely with the sales and customer service teams to ensure clients' needs and expectations are met promptly and effectively.
- Stay informed about the real estate market trends, property pricing, and demand/supply dynamics to make informed decisions and recommendations.
- Collaborate with the finance department to manage operational budgets and expenses efficiently, and implement cost-saving strategies where applicable.
Requirements:
- Bachelor's degree in Business Management or a related field.
- Preferred with proven experience in related areas or a similar management role.
- Strong leadership, organizational, and decision-making skills.
- Excellent communication and interpersonal abilities.
- In-depth knowledge of the Singapore real estate market and industry practices.
- Familiarity with property rental and sales regulations and legal requirements.
- Proficiency in relevant software and technology for real estate operations.
Show phone number
WhatsApp
ONE PROPERTY

Advert No: 21551
BP12 Jelapang LRT, MRT
Report inappropriate