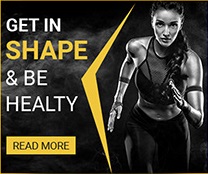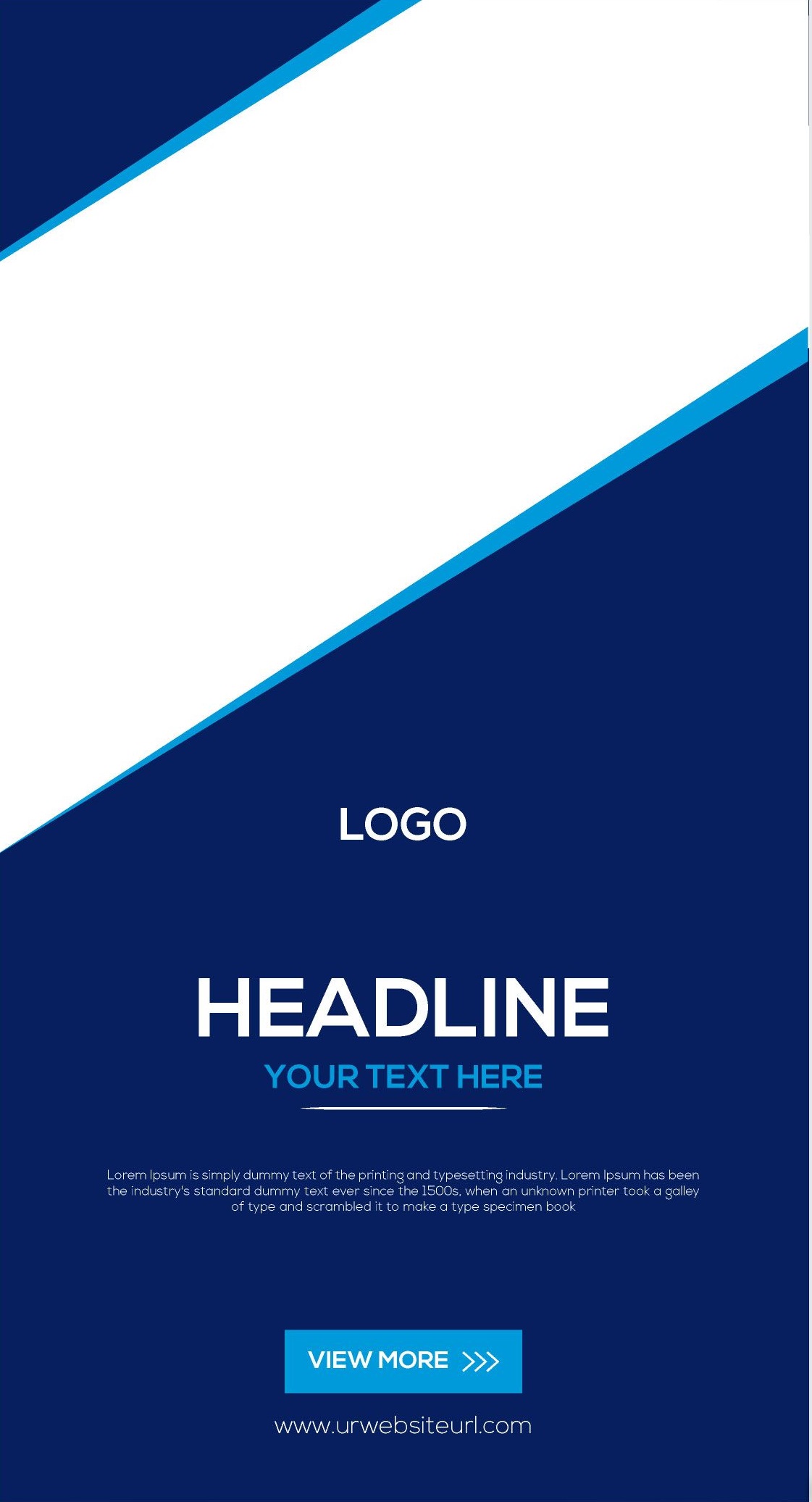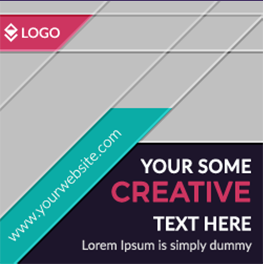 Friday, May 26, 2023 at 10:25:43 AM GMT+03:00
| | |
| --- | --- |
| Bedroom | 5 |
| Bathroom | 3 |
| Size | 4800 Sq.Ft |
| Rent | 13000 SGD |
| Is it furnished? | Partially |
Charming Single-Storey Detached House
Single-storey detached house with charming courtyard. Well-renovated and maintained!

Built in the 50s, SERANGOON GARDENS, is one of Singapore's oldest estates, & housed the british soldiers. In the 70s, when they left Singapore, it became a well known estate for the middle-upper class. Progressively, the estate was revived with 'covered up' roadside drains, streetlights, widened roads and various parks within the estate. The central area is a well-known food haven where one can find cafes, pubs, restaurants, coffee shops, fast food restaurants, wine bars, a market, two hawker centres, a post office, a police post, Chinese medical halls, banks, massage spas etc.

Alnwick Rd, Berwick Dr, Blandford Dr, Bloxhome Dr, Bodmin Dr, Borthwick Dr, Braemar Dr, Bridport Ave, Brighton Ave, Brighton Cres, Brockhampton Dr, Burghley Dr, Carisbrooke Gr, Chartwell Dr, Chepstow Cl, Chiselhurst Gr, Chuan Dr, Chuan Garden, Chuan Link, Chuan Pl, Chuan Park, Chuan Terrace, Chuan View, Chuan Walk, Colchester Gr, Coniston Gr, Conway Circle, Conway Gr, Cooling Cl, Crichton Cl, Cowdray Ave, Crowhurst Dr, Farleigh Ave, Grace Park, Grace Walk, Golden Dr, Golden Rise, Golden Walk, Leith Rd, Hemsley Ave, Huddington Ave, Hythe Rd, Jalan Pacheli, Kensington Park Rd, Kingswear Ave, Li Hwan Cl, Li Hwan Dr, Li Hwan Pl, Li Hwan Terr, Li Hwan Walk, Li Hwan View, Lichfield Rd, Lorong Chuan, Ludlow Pl, Maju Ave, Marlene Ave, Medway Dr, Mei Hwan Cres, Mei Hwan Dr, Mei Hwan Rd, Moreton Cl, St. Helier's Ave, Penshurst Pl, Portchester Ave, Raglan Gr, Ripley Cres, Serangoon Garden Estate, Serangoon Garden Way, Summer Pl, Tai Hwan Ave, Tai Hwan Cl, Tai Hwan Cres, Tai Hwan Dr, Tai Hwan Gr, Tai Hwan Heights, Tai Hwan Lane, Tai Hwan Pl, Tai Hwan Terr, Tai Hwan Walk, Tavistock Ave, Walmer Dr, Worthing Rd, York Pl, Australian International School, Lycee Francais de Singapour (French School), St Francis Xavier Church.
Show phone number
WhatsApp
Fred Teo

Advert No: 4068
D19 Hougang / Punggol / Sengkang, District
Report inappropriate